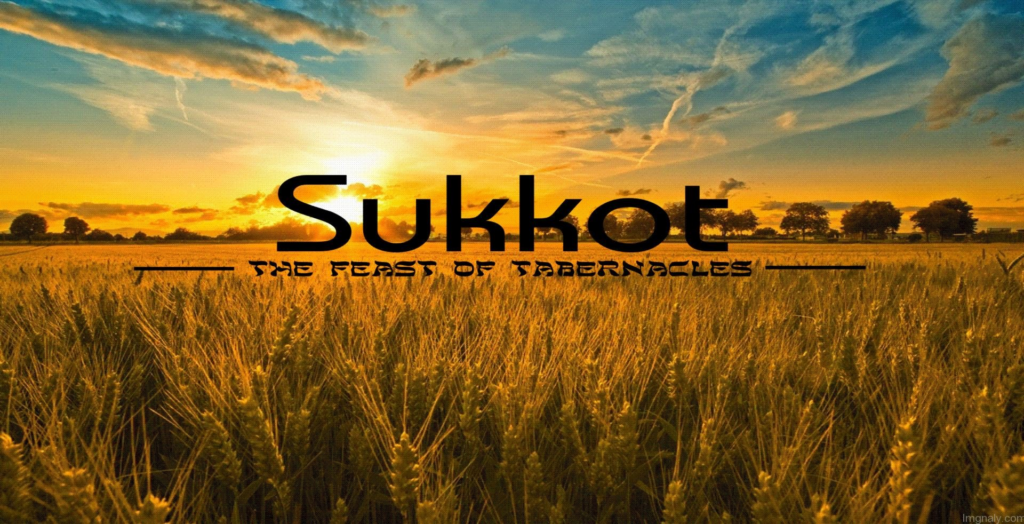 Question: Why do we celebrate the Feast of Sukkot? The Festival of Sukkot commemorates the shelter that יהוה provided the Israelite people in the Wilderness, and an essential part of the Sukkot service is to recall that shelter. Sukkot responds to the joy of knowing that your sins were forgiven during Yom Kippur and recalling the miraculous provision and care of יהוה after delivering us from the bondage of Egypt. Sukkot is a time to rejoice in יהוה's concern for us and be grateful for the blessing of the fruit harvest. Chumash
Question: When is Sukkot or the Feast of Tabernacles?YOU SHOULD CELEBRATE SUKKOT ON THE 15TH DAY OF THE 7TH MONTH UNTIL THE 22nd DAY OF THE 7th MONTH.
Five days after Yom Kippur on the 15th day of the 7th month (Ethanim / Tishri) begins Sukkot, which is usually during our months of September or October.
Question: What commandments were given for Sukkot?
YOU MUST REST ON THE FIRST DAY OF SUKKOT. Lev. 23:35
YOU MUST NOT WORK ON THE FIRST DAY OF SUKKOT. Lev. 23:35
YOU MUST REST ON THE EIGHTH DAY OF SUKKOT. Lev. 23:36
YOU MUST NOT WORK ON THE EIGHTH DAY OF SUKKOT. Lev. 23:36